About
Father, technologist, drummer
Who is CJ Barker?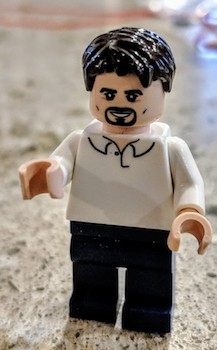 First and foremost, CJ is a father.
He is also a technologist, software developer/architect, and manager who is enthusiastic about the information security domain. Lastly, he's a passionate drummer and musician that plays the piano and guitar poorly. He does not enjoy referring to himself in the 3rd person.
I do my best to put my family first while having fun in the workplace and out. Ocassionally, I'll lose faith in humanity on Twitter @cjbarkbark or attempt to collect my thoughts and write.
If I am not hanging with my family I spend most of free time reading, playing music, skiing poorly, hiking/camping, or smoothering my dogs with love while the cat continues to ignore me.